Memory Care Facility of the Top Quality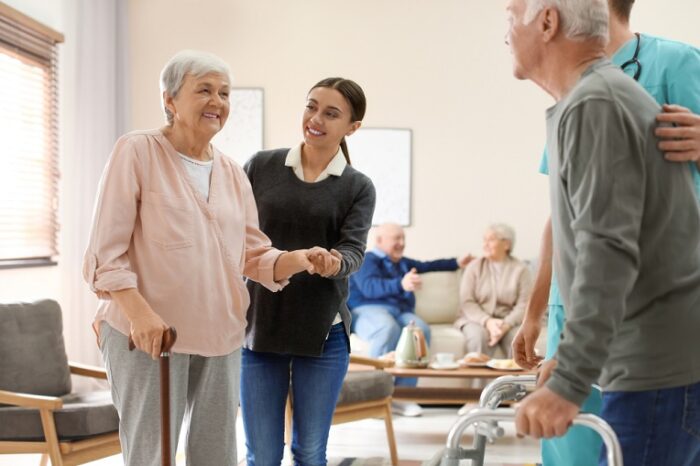 We can have a long list of things we'd want for a loved one who has Alzheimer's. One would be to pick the best caregivers and helpers for them to take care of their everyday needs. While you may not currently see the benefits of Alzheimer's assisted living facilities, you will know that you made the right choice after your loved one moves in. Seasons Alzheimer's Care and Assisted Living are willing to help!
Alzheimer's care in San Antonio, Texas, can be the best option for a loved one that is affected by this disease. We will assure you that they will receive the right care because this service is created especially for individuals who experienced it.
In any other case, does your loved one have dementia? Then, in their circumstance, our dementia care in Texas can help. It's crucial for them to maintain a healthy lifestyle, and we'll support them in doing that.
There are several options available to you when it comes to Memory Care Facilities in San Antonio, but it's always essential to ensure that they're providing the greatest quality because it can significantly improve the condition of your loved one.
What we can guarantee you is that your loved ones will feel secure in our best memory care facilities. We aim to provide high-quality services as well as a welcoming environment that is ideal for your loved one's recovery.
To better serve your loved one's needs, we have nursing homes with memory care units. You may rely on us whenever you need a memory care facility of top quality because you and your loved ones matter to us!