Benefits of Alzheimer's Assisted Living Facilities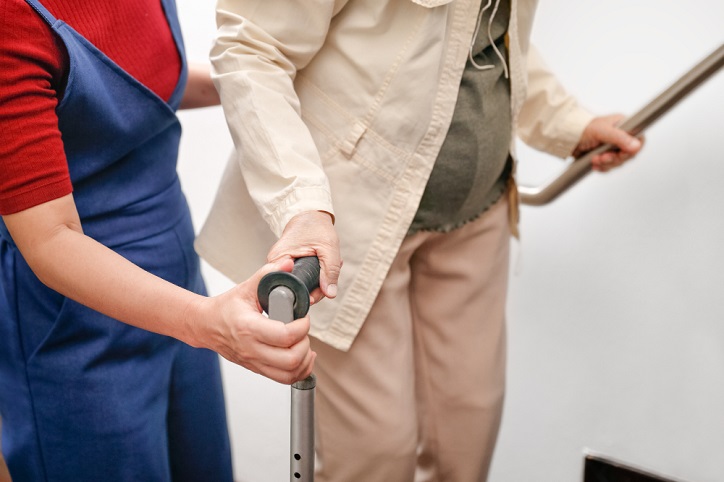 Alzheimer's disease is a debilitating condition that affects mostly senior adults in America. It can be challenging for families to take care of family members suffering from this disease, while also maintaining their quality of life. This is where alzheimer's care in San Antonio, Texas comes in.
There are many benefits to enrolling your loved one in one of several memory care facilities in San Antonio. Firstly, the best facilities are equipped with state-of-the-art features that provide seniors with the care and safety they need.
This includes physical features like spacious hallways and handlebars in the bathrooms. It also includes 24/7 hands-on care services for senior residents. The best dementia care facilities in San Antonio also have in-house experts who specialize in caring for seniors experiencing all kinds of memory loss problems.
Being able to socialize with other seniors who are also experiencing dementia and memory loss is another benefit of staying at a living facility. Hanging out and conversing with others who share similar concerns and experiences is a great way to reduce feelings of loneliness and isolation that can lead to depression if left unchecked.
If you are looking for a top-quality provider of dementia care in Texas, we at Seasons Alzheimer's Care and Assisted Living are ready to serve. Call us today at (210) 584-4238 to schedule a tour of our facility and learn more about our assisted living services.