When to Place Your Loved Ones in Dementia Care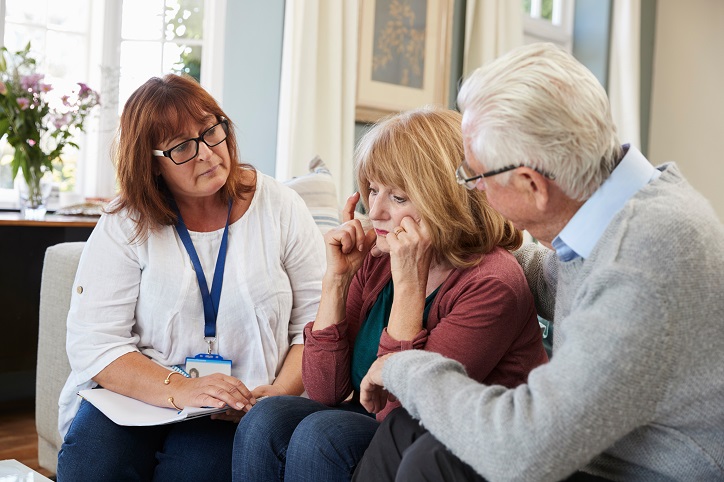 Are you unsure when to consider placing your senior loved ones in assisted living in San Antonio, Texas? Please allow us to help you. We recognize that transitioning to a dementia care facility is a prime and challenging decision, especially for your senior loved ones. That is why we will do everything we can to assist you in making this difficult decision.
As a high-quality provider of dementia care in Texas, we will happily share with you a few signs that indicate the best time to place your loved ones in a dementia care facility.
When your elderly relatives are continuously leaving the house. Elderly individuals with dementia frequently leave their homes unnoticed, increasing their chances of danger or becoming lost.
When they show extreme changes in behavior. Your senior loved one with dementia may become more anxious and irritated. They may also neglect to complete everyday duties or maintain their hygiene.
When they are living in an unhealthy environment. If your loved ones begin to neglect household tasks because of dementia, there will be rotten food in the fridge or a lot of trash piled up, causing harm to their health.
If you are looking for one of the best memory care facilities in San Antonio, you have come to the right place.
Seasons Alzheimer's Care and Assisted Living is a reputable provider of Alzheimer's care in San Antonio, Texas. With our help, we assure you that your loved ones will be able to enjoy more fulfilling lives in a safe and comfortable environment.
If you're interested in placing your loved ones in our facility for assisted living in San Antonio, Texas — don't hesitate to contact us today at (210) 584-4238.