When Is the Best Time to Consider Assisted Living?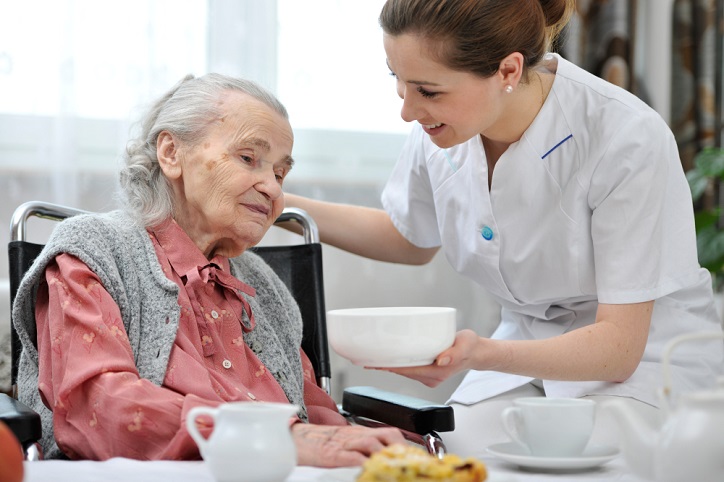 Home is where most people want to stay until the remaining moment of their lives. However, whether they like it or not, there will come a time when they may need to consider assisted living. Moving to senior housing in San Antonio TX can be a huge decision.
As many emotions are involved, it can be tough to know when they really need to move. However, caring for them at home can become unsafe or impossible to sustain. As an Alzheimer's Care in San Antonio, Texas, we have listed ways to know the best time to move to assisted living.
Your senior behaves aggressively.

Some older adults that need dementia care in Texas may behave aggressively or violently. If trying different ways to reduce this behavior does not help, it will put you and the person itself in danger of getting injured.

Their care needs become too high for safe home care.

Most adults will decline in terms of health and ability, no matter how high the quality of care they receive. And one day, your senior's care needs may become more than you can safely handle at home.

They constantly try to leave the house.

Many people with dementia and dementia-related conditions want to walk around or go to a specific place. They will be at high risk of getting lost or injured as they will not know how to get there, go back, or avoid accidents.
As one of the memory care facilities in San Antonio, we at Seasons Alzheimer's Care and Assisted Living can assure you that your seniors will be taken good care of and are secured in our facility. Contact us today to learn about the services we offer!