What Does the MIND Diet Include?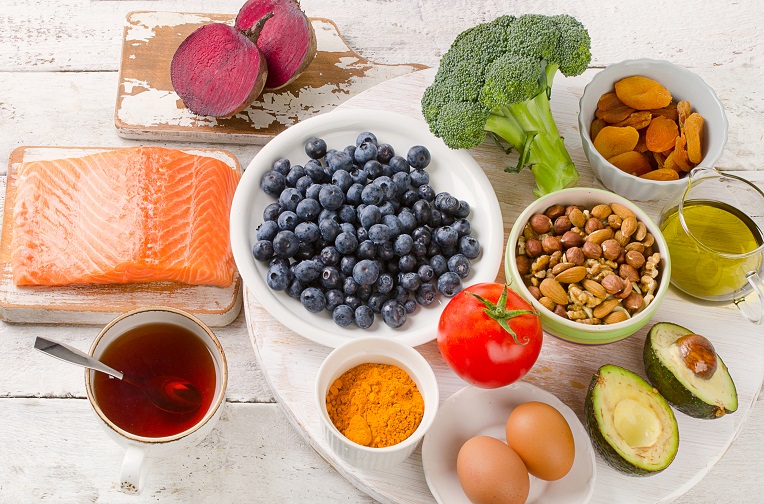 If you have a loved one who has been diagnosed with Alzheimer's disease or just someone interested in general memory care in Texas, you may be or have already even looked into the diet best for them and heard about the MIND diet.
As an Alzheimer's assisted living in San Antonio, Texas at Seasons Alzheimer s Care and Assisted Living, we have outlined a list of the basics you must follow if you are looking to introduce the diet to your loved one.
First off, however, what is the MIND diet exactly? And how does one incorporate it as part of their dementia care?
The MIND diet is a diet specifically designed for protecting and boosting brain power from age-related issues such as dementia and its many forms, the most common of which being Alzheimer's disease. It combines the principles behind the Mediterranean and DASH (Dietary Approaches to Stop Hypertension) diets that have been proven to benefit the brain, thus the acronym MIND for Mediterranean-DASH Intervention for Neurodegenerative Delay.
Here's how it works:
It recommends 10 foods that include:
Green, leafy vegetables
All other vegetables (opt for non-starchy ones)
Berries
Nuts
Olive oil
Whole grains
Fish
Beans
Poultry
Wine
It discourages 5 foods that include:
Butter and margarine
Cheese
Red meat
Fried food
Pastries and sweets
It emphasizes the right portions
Anything excessive can have negative effects, even healthy foods. The MIND diet thus encourages the right amount of serving.
As a general rule, it encourages at least 3 servings of whole grains, fruits, and vegetables as well as 1 to 2 servings of beans, poultry, and fish each week. For daily snacks, nuts and berries are good options.
Interested in this diet strategy for your loved one? Let us help, enlist our Alzheimer's care San Antonio, Texas today.