What Can Seniors Do Together for Fun?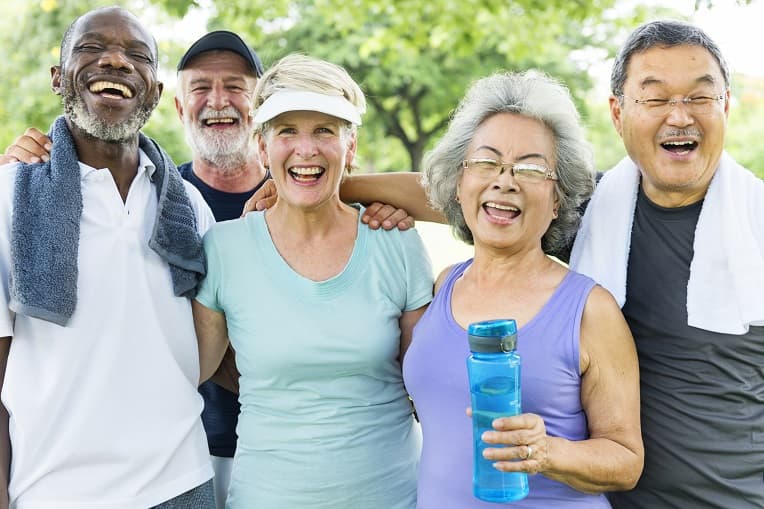 As we provide quality memory care in Texas, we have learned that seniors need to have fun. This may sound like the opposite of having a productive day, but doing things for fun is a powerful activity for seniors.
This is because seniors often experience intense loneliness. This loneliness is attributed to the social isolation caused by their medical conditions. Many families go to nursing homes with memory care units to ensure that their loved ones are well taken care of.
It is important that we highlight some activities that seniors can do together to enjoy their sunset years. Having fun helps them counter this feeling of loneliness and can make their days more enjoyable.
One of the best things that seniors can do together is to exercise. Activities such as walking are some of the best physical activities for seniors. These can be more enjoyable if done by a group.
Game nights are also a good way for seniors to spend time with each other. One big thing in dementia care is stimulating one's cognitive abilities. Through game nights, seniors can play games that help them stay mentally sharp. These game nights also help them socialize.
Another important activity that seniors can do together is gardening. Maintaining a garden is a fulfilling experience. But it takes a lot of work. When seniors maintain a garden together, they are contributing to a shared goal. This makes the entire activity much easier.
If you need a facility for your loved ones' every need, then make sure you contact us here at Seasons Alzheimer's Care and Assisted Living. We offer Alzheimer's assisted living in San Antonio, Texas, that is dedicated to meeting your loved ones' needs. Call us today to learn more about our services.