Ways to Reduce the Risks of Alzheimer's Disease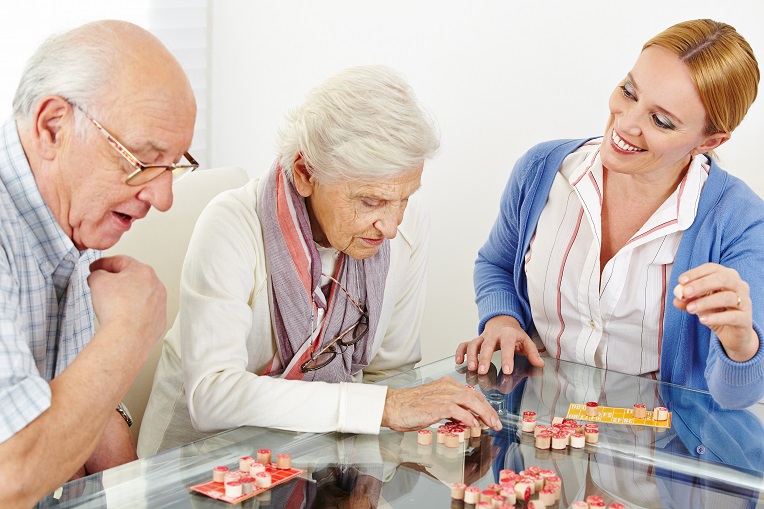 Alzheimer's disease is one of the most common types of Dementia. It is a progressive disease that begins with mild memory loss and may progress to loss of ability to converse and respond to the environment. It can also seriously impair a person's ability to perform daily tasks.
Although age has been the most significant risk factor for Dementia, research shows that there are things you can do to reduce any risks. Here at Seasons Alzheimer's Care and Assisted Living, a reliable provider of Alzheimer's assisted living in San Antonio, Texas, we are more than willing to share professionally suggested ways of reducing the risks of this disease. Listed below are the following tips:
Indulge in physical activity.
Regular physical activity is one of the most effective ways to lower the risks of Dementia. It benefits your heart, circulation, weight, and mental health.
Eat healthily.
Research has shown that eating a healthy, balanced diet may lower the risks of Dementia as well as cancer, stroke, and heart disease.
Don't smoke and drink less alcohol.
If you smoke, you increase your chances of developing Dementia later in life, a study says. Also, too much alcohol increases your chances of it.
As we grow older, the risks of having Alzheimer's disease will increase. Thus, doing these aforementioned ways and getting memory care in Texas is necessary.
However, if you or any of your loved ones need dementia care, our doors are open. You will be welcomed and assisted by our well-trained staff who work 24/7.
We vow to provide you with the best memory care facilities we can offer to help you with your needs. Call us now at 210-584-4238.