Transitioning to Memory Care Facilities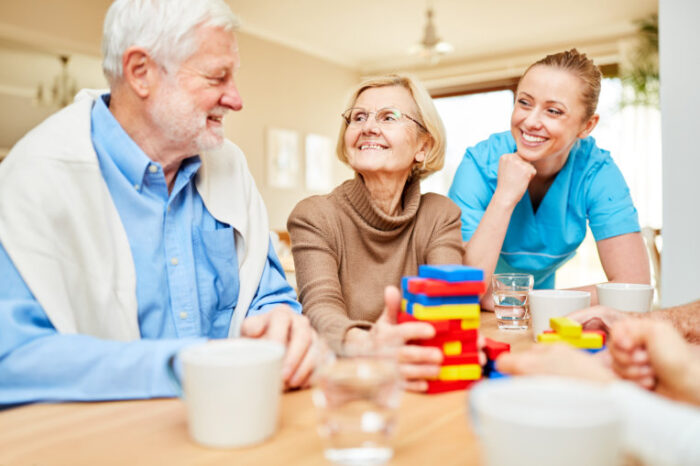 Deciding to transition to an assisted living or memory care facility isn't easy, especially when it's for loved ones living with Alzheimer's disease. It's crucial to ensure they receive the appropriate care; thus, finding the right center for Alzheimer's care in San Antonio, Texas, becomes critical.
When looking for memory care facilities in San Antonio, it is essential to know the services they offer. These could include 24-hour supervision, daily meals, medication management, housekeeping, and social activities. Moreover, memory care facilities often provide programs explicitly designed to enhance the residents' memories.
On a wider scale, dementia care in Texas has significantly improved with advancements in understanding the disease's complexities. Care services have become more patient-centric, focusing on their well-being and comfort. Many facilities ensure staying abreast with research and developments relating to dementia to constantly enhance their care methods. This includes implementing holistic approaches such as physical exercises, mind-stimulating activities, and proper nutrition.
You see, in choosing the right dementia care facilities in San Antonio, it's also important to take into consideration how residents are treated by the staff. Observe how staff members interact with residents. Look for signs of empathy, respect, and compassion. After all, these professionals will be the ones spending the most time with your loved ones.
Making the transition to assisted living or memory care facilities is not an easy decision. But knowing your loved ones will receive exceptional care can ease the process. Contact Seasons Alzheimer's Care and Assisted Living to make inquiries or schedule visits. We exist to assist and guide you during this challenging time.