The Best Facility for Your Loved One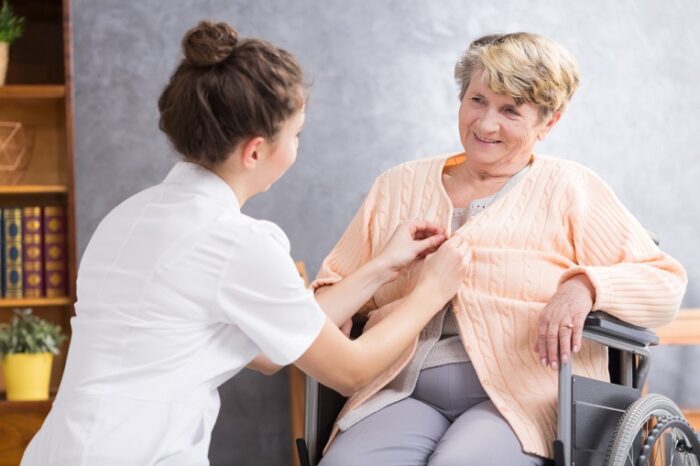 Several seniors in our community have had their lives threatened by Alzheimer's for a very long time. To ensure that they maintain their good health, they would want support with daily tasks. It's good news that Seasons Alzheimer's Care and Assisted Living has the best facility for your loved one!
Our Alzheimer's care in San Antonio, Texas, is specially tailored for those of our clients who have had difficulties as a result of this illness. We are fully aware of how discouraging it can be to be unsure of the appropriate course of action to follow when a loved one is dealing with Alzheimer's. Now that we're at their side, you don't have to be concerned!
We have our own memory care facilities in San Antonio where your loved ones will be properly taken care of and receive the utmost assistance to lead a healthy lifestyle. They are safe here, we will make that our priority.
Alzheimer's disease can be harmful to the health of your loved ones if it is not managed right away. You can count on us if you're looking for Alzheimer's assisted living in San Antonio, Texas! After years of serving our clients, we continue to develop our skills to make sure that they are in a compassionate environment with us.
We also provide dementia care in Texas for patients who have dementia. Our team is made up of professionals with expertise in this area of health care, so you can be confident that your loved ones will receive proper treatment.
Our dementia care facilities in San Antonio will always be accessible for you and your family. Please feel free to get in touch with us if you have any questions regarding our services!