Sundowning: Is Your Senior at Risk?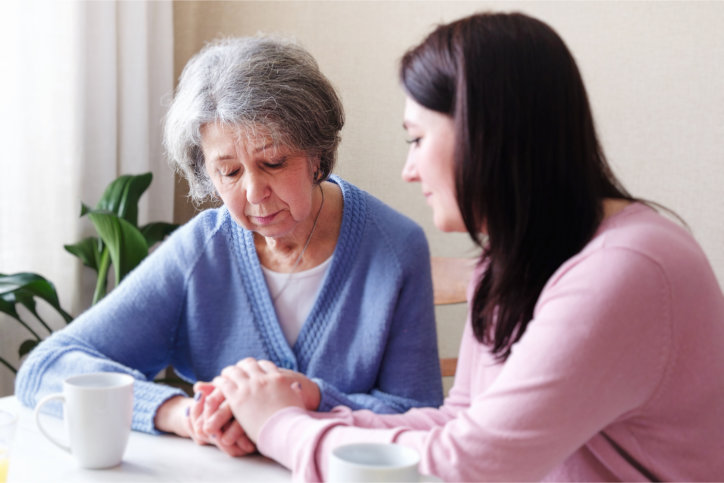 Sundowning is a common condition that Alzheimer's or dementia patients experience. About 1 in 5 patients exhibit sundowning. This may last from late in the afternoon until dawn and exhibits signs of anxiety, disorientation, and aggression.
Family members are urged to keep a close eye on their elderly loved ones when sundowning occurs. If left unattended, your senior will pace and wander more frequently. Lock the windows and doors to keep them secure at home. Aside from that, let them wear a tracker secured in a necklace, ring, or bracelet, for example.
But this is not a disease. Elderly people with dementia or Alzheimers San Antonio Texas, may experience sundowning. It's possible that some elderly people with dementia won't experience this. Sundowning's origin is still a mystery.
If you have a loved one who experiences sundowning, there are ways that Seasons Alzheimer's Care and Assisted Living can do to avoid this late-day confusion, such as:
Keeping the home well-lit
Planning daytime activities to encourage a peaceful rest at night
Limit daytime napping, as well as caffeine intake
Enlisting the help of Alzheimer's Assisted Living in San Antonio, Texas, to keep an eye on your loved one's diet and well-being
Playing their favorite music at night to encourage familiarity
Reducing stimulating activities at night, such as TV viewing
Keeping a night light on in their bedroom will also reduce agitation
You shouldn't be apprehensive about sundowning. You can improve your loved one's condition and ensure their safety with the aid of memory care in Texas.
With a focus on your loved one's overall needs, our care team and assisted living, provide high-quality dementia care services. Our care team's goal is to provide compassionate care that will enhance the quality of life and promote wellness.