Perks of Assisted Living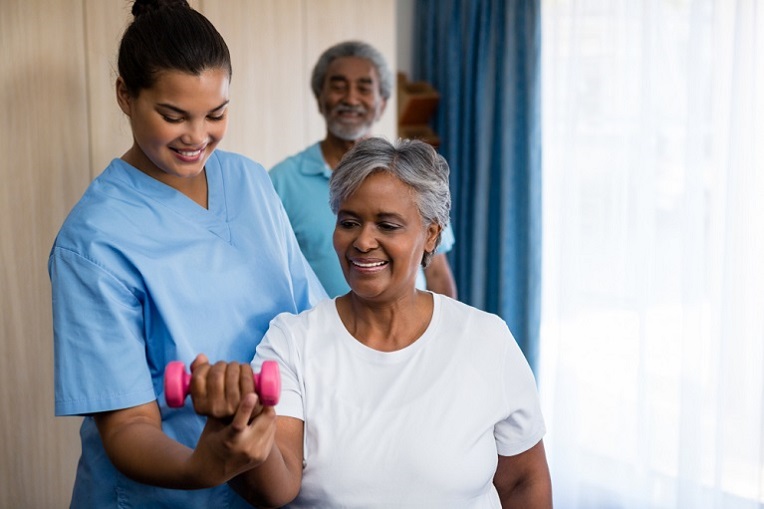 Your family might be hesitant to move your senior loved one to assisted living may be because you don't want to be apart from them. However, assisted living might be an excellent option for your loved one especially if they have Alzheimer's or dementia. As an established Alzheimer's Assisted Living in San Antonio, Texas, we have listed some of the perks of assisted living services:
Exercise and wellness programs
Assisted living facilities aim to provide for the mental, social, emotional, and physical needs of seniors through its different programs. They also offer physical exercise programs to help residents keep physically active.
24/7 security
The security and safety of your loved one are also assured in assisted living. Memory care facilities in San Antonio provide round-the-clock safety to their residents by deploying guards in the area and installing security devices.
Recreational activities
Assisted living also provides recreational activities to keep your loved one socially active. Assisted living also focuses on dementia care which includes engaging in mind challenging games with other residents and staff.
These are just a few of the many benefits that assisted living can provide to your loved one. So if you are looking for an assisted living facility, Seasons Alzheimer's Care and Assisted Living provides a safe, reliable, and quality residence for your loved one. As an expert in memory care in Texas, we also have activities to encourage socialization and improve the cognitive skills of our residents. To learn more about our facilities, get in touch with us at (210) 584-4238.