Is It Time to Move to Assisted Living?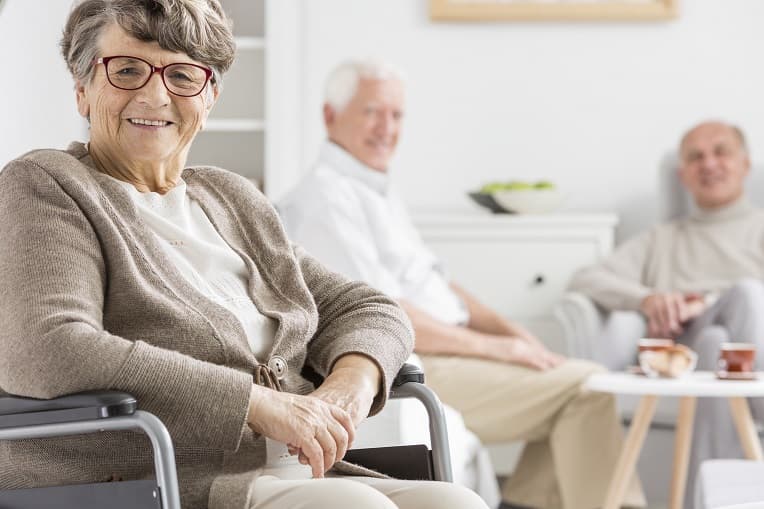 If your senior loved one is living with dementia, you may have noticed incidents that make you worry if you can fully take care of their needs. Today, assisted living is a good option if you want to keep your loved ones safe and well taken care of. As an advocate of dementia care, we have listed some of the signs that it is time for your loved one to move to assisted living:
Being forgetful

Does your loved one often forget to turn off the appliances after using them? This might be dangerous especially if they are left alone at home.

Feeling depressed

You may also notice that your loved one has been feeling depressed or lonely these past days. You may consider dementia care facilities in San Antonio where your loved one can be with people that they can interact with and engage in meaningful conversations.

Noticeable weight loss

Your loved one is losing weight maybe because they don't prepare much for their meals or they don't have appetite if they eat alone. Being in an Alzheimer's Assisted Living in San Antonio, Texas, your loved one can have someone prepare healthy meals for them.
If you notice some of these signs start to happen, you may consider assisted living for your loved one. Seasons Alzheimer's Care and Assisted Living can help you provide quality living for your loved one. As an expert in memory care in Texas, our friendly and highly trained staff are always available to provide the right care for your loved one living with Alzheimer's or dementia. To learn more about our services, contact us at (210) 584-4238.