How to Provide Emotional Support to Elderlies with Dementia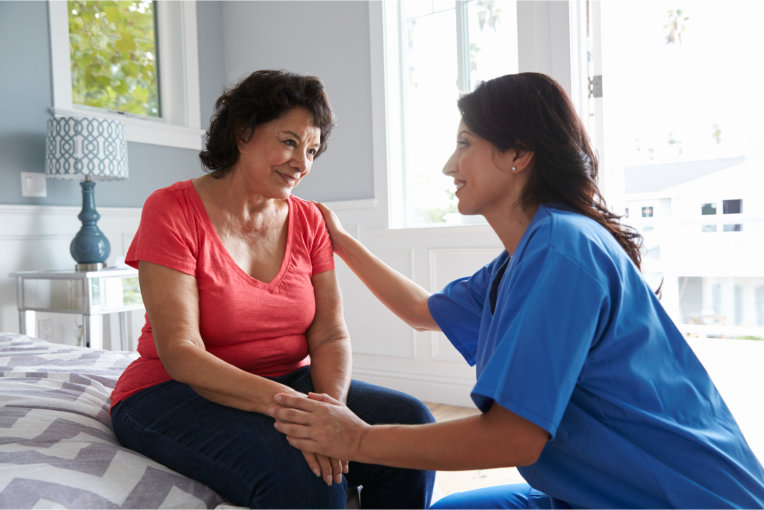 Caregiving is already a tough job, but it takes an even tougher turn for primary caregivers who provide dementia care for their loved ones or family members.
With such a huge undertaking, having pointers in navigating the condition and the care required of it can make quite the difference.
That is why we at Seasons Alzheimer's Care and Assisted Living, the community's trusted Alzheimer's assisted living in San Antonio, Texas, have listed down the ways caregivers—or anyone, for that matter—can provide emotional support to someone with the condition. Below are some of them:
Amp the praise and encouragement

Try to see how you can frame an otherwise frustrating situation in a positive light, and don't forget to praise and encourage them for their efforts.

Reassure them

Letting them know you are there for them can help ease their worries and doubts that are amplified with their declining memory and cognitive abilities.

Encourage them to share their opinions

Our seniors have a whole bunch of interesting thoughts and perspectives inside them; encouraging them to share these with the world empowers them.

Make time for them

Take them up for a walk, play cards, visit the nearby park—spending quality time and giving them attention is crucial not only in making them feel loved and supported but also complements their memory care in Texas.
Our senior housing in San Antonio TX can provide them with excellent dementia care as well as the emotional support and social interaction they need in a warm, home-like environment. Reach us for more information today!