How to Help Your Loved Ones Adapt to Assisted Living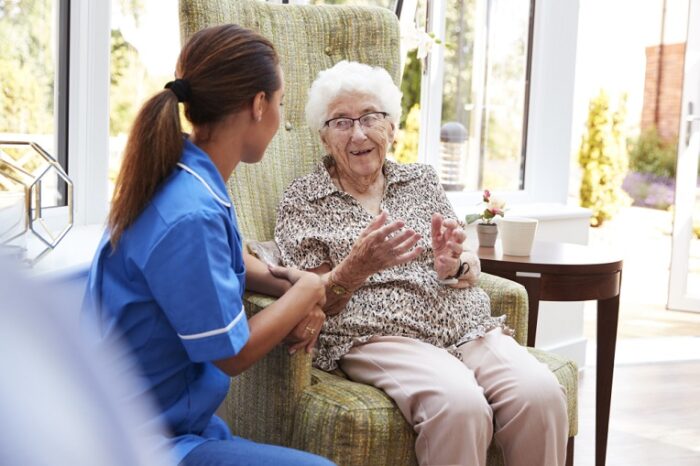 Assisted living facilities are a great care option for seniors who have difficulty aging in place at their own homes. Facilities like our senior living in San Antonio TX, offer many beneficial services that can help seniors improve their quality of life, safety, and comfort.
Services you could expect from assisted living facilities include assistance with daily living activities, medication management, and many more. Our center also boasts memory care facilities in San Antonio, and here are a few strategies that families can consider to help their loved ones adapt to assisted living:
Plan Family Visits Regularly
Living in an assisted living facility can be strange and challenging for many seniors. Families can help their loved ones adapt to their new living environment by visiting frequently. It can be easier for seniors to adapt to new environments like our senior housing in San Antonio TX, with the support of family.
Make the New Place Feel Like Home
Unfamiliar environments can be stressful for seniors, especially those with memory issues like dementia. Families can make the new living environment more familiar by decorating it just like home and bringing things that their loved ones are familiar with. Our facility offers dementia care in Texas to help your senior loved ones remain safe and comfortable during their stay with us.
Help Them Adapt to the New Community
Families can help their loved ones feel more comfortable at an assisted living facility by helping them interact with their caregivers and other residents.
We provide seniors with reliable Alzheimer's care in San Antonio, Texas. Call Seasons Alzheimer's Care and Assisted Living at (210)-584-4238 for more information.