Choosing the Right Alzheimer's Care Facility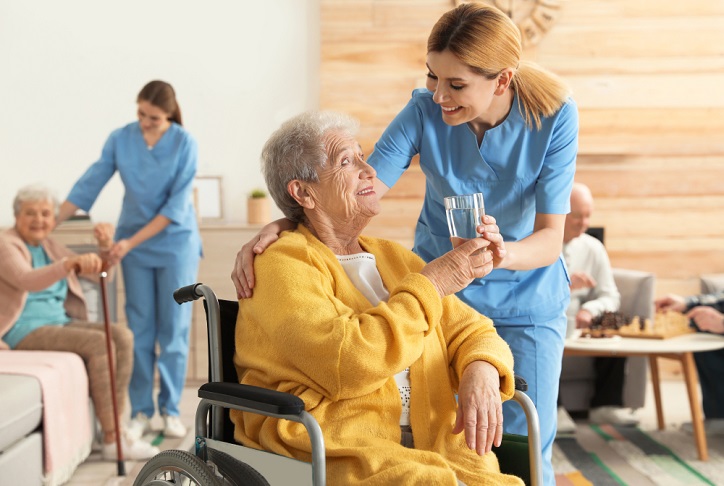 Once you and your family have decided to admit your senior relative into alzheimer's care in San Antonio, Texas, the next step is choosing the right facility to enroll them in. No two facilities are alike, so here is a quick guide to help you make the right decision for your loved one.
First, you need to know what your loved one's preferred living environment is. Would they prefer a more lively facility where they can interact with dozens of other seniors? Or would they prefer a more intimate setting where they live with some other residents? This will help narrow down your list of memory care facilities in San Antonio.
Another thing to consider when choosing a facility for dementia care in Texas is if the location is convenient for you. Most families would prefer a location only a short commute from home, so that family members can visit on a regular basis. But patients may sometimes want to stay further away, so they can enjoy more privacy.
Once you have a shortlist of preferred facilities, it would be great to tour each of them with your senior loved one. That way, they can get a better feel if they like the place or not. It is truly important to choose a conducive environment for your loved one. Remember to include Seasons Alzheimer's Care and Assisted Living among your list of favorites and schedule a tour of our facility today!