How Does Dementia Affect Personal and Family Life?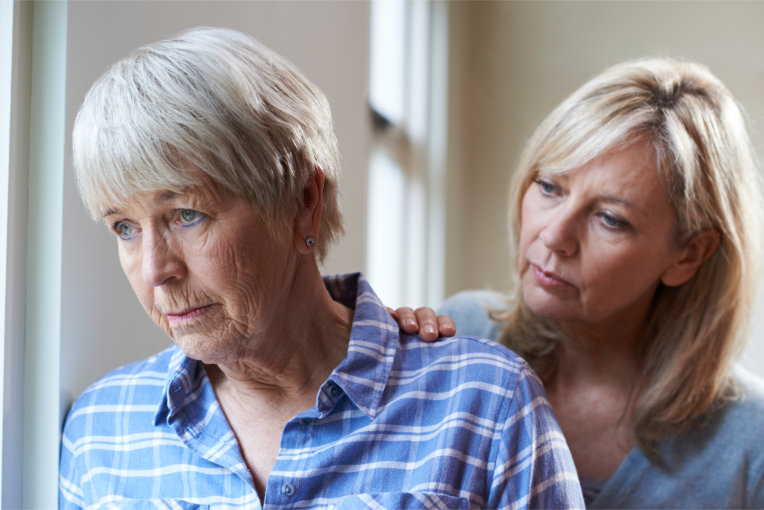 Dementia can cause several physical health problems and behavioral symptoms that could affect personal relationships.
Due to the lack of signals sent to their brain, Dementia Care patients often experience poor sleep patterns, emotional distress, and anxiety that affects their judgment and decision-making. Usually, sufferers of this condition will become the family's center of attention – where time and energy begin to change – focusing on the person most of the time.
In the later stage, family members may find their loved ones resist assistance as their behavior gradually changes. However, family members can help their patients cope with the illness by staying calm. They can give simple directions while prioritizing what is more important – their senior's physical strength and well-being and Memory Care in Texas.
On the other hand, while focusing on the patient, problems may arise as other family members might become resentful. As they may feel they are not getting attention and experience neglect. But overall (with patience, understanding, and support), it will be possible to adjust to all these changes. Having Alzheimer's Assisted Living in San Antonio, Texas may also help the family cope with the situation.
Will you need Senior Housing in San Antonio TX? You can always count on Seasons Alzheimer's Care and Assisted Living when things get out of hand.
We boast a personal care plan that we build together with our patient's families and comfortable and homey Dementia Care Facilities in San Antonio. They will never feel alone with our caring professional staff.