Dementia Is Not Just in the Elderly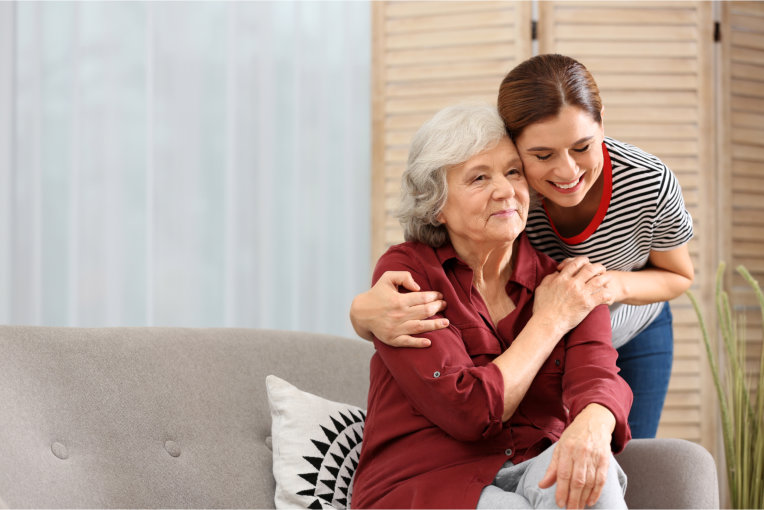 Aging and memory issues are commonly depicted together. However, not all memory problems are caused by aging and some are caused by other factors.
Unfortunately, this common association can become a dangerous misconception. Myths of the same type prevent the person suffering from getting the proper care and right treatment needed for their condition – all the while they are suffering from incorrect stigma.
Dementia, for example, does not only happen among senior people. Relatively younger patients diagnosed with Alzheimer's disease can also develop Dementia. People who have been struggling with health conditions such as long-term high blood pressure, hardening of the arteries, and small or acute strokes may be at risk for Dementia.
Dementia is also common in Parkinson's disease patients. The abnormal deposits of protein in the brain called Lewy bodies affect its functions. Dementia with Lewy bodies may cause short-term memory issues. Severe head injury that has a significant internal impact may lead to the same symptoms as Dementia does.
Addressing Dementia starts with getting a clearer understanding of what it is – and what it is not. Find Dementia Care and Memory Care Facilities in San Antonio under our team.
Seasons Alzheimer's Care and Assisted Living continues to deliver the Alzheimer's Assisted Living in San Antonio, Texas you can count on.
Are you looking for Memory Care in Texas? Call us today!