Comfortable Place for Seniors With Memory Issues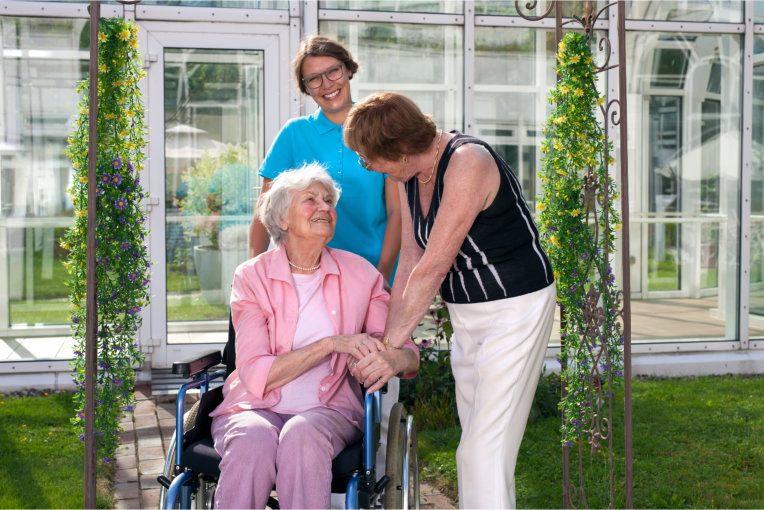 We understand the difficulties faced by a family caregiver when caring for a loved one with memory issues, such as dementia or Alzheimer's. We want family caregivers out there to know that there is an option that helps them and their senior loved ones get a better quality of life. At Seasons Alzheimer's Care and Assisted Living a rusted and licensed Alzheimer's Assisted Living in San Antonio, Texas, you can have peace of mind knowing your loved one is in a safe place.
There are certain things that are required when it comes to Memory Care in Texas. This type of care requires the expertise of a licensed and experienced care provider, and that is what our facility can offer.
Knowing a place that provides trusted Alzheimer's Care in San Antonio, Texas is an option that we know is the best for our senior loved ones. They have specific care needs that a family caregiver cannot give, but our care providers can.
We want you to know that your senior loved ones in our Dementia Care facility will live in a place that feels like home. They have a nice garden and a place with great amenities to keep them comfortable.
To know more about our Memory Care Facilities in San Antonio, please do not hesitate to ring our lines.