Assistance with Administering Medications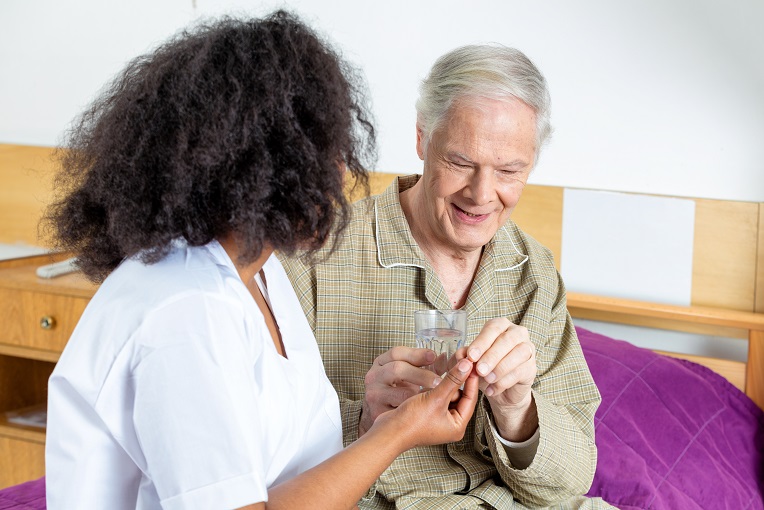 Medications are important for your senior loved ones. They help treat their temporary diseases and control chronic conditions. Your senior loved ones should be taking their medications consistently to promote effective treatment or a speedy recovery.
However, not all senior adults can properly manage their medications. Senior loved ones with mental conditions, such as Alzheimer's disease, may not be able to take their medications consistently due to problems with memory loss and other cognitive difficulties.
If your senior loved one has Alzheimer's disease or any other cognitive complications, it would be best for them to stay in dementia care facilities in San Antonio.
Seasons Alzheimer's Care and Assisted Living is a reliable and high-quality provider of Alzheimer's Assisted Living in San Antonio, Texas. We aim to help your senior loved ones live their daily lives with ease and comfort.
In our assisted living facility, our caregivers will be able to provide comprehensive senior and dementia care. They will be able to help your senior loved ones in administering their medications safely and appropriately. We will make sure that your loved ones are taking their medications consistently, at the right time, and with the correct dosage.
Our compassionate caregivers can assist your senior loved ones with daily living activities, such as grooming, bathing, exercising, and more. Our staff can also assist them while moving around the facility to prevent falls and ensure their safety at all times.
If you are looking for a great provider of memory care in Texas, then you do not need to look any further. You're in the right place. You can contact us at 210-584-4238 to learn more about the services we provide