A Safe Life for Your Loved Ones with Dementia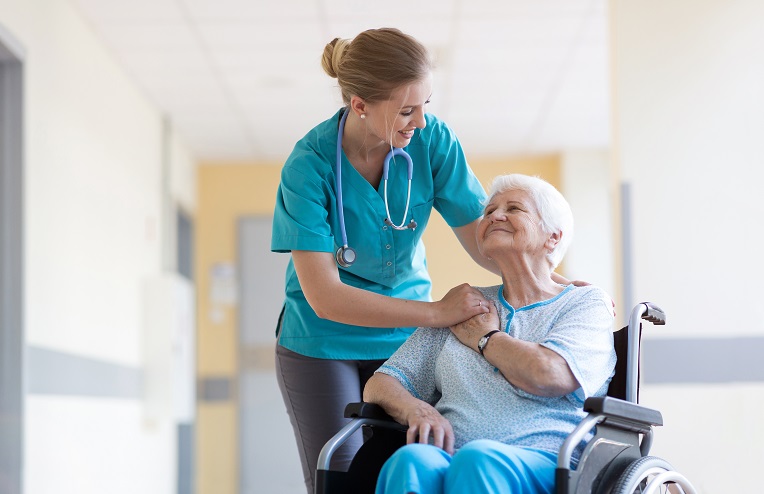 Dementia is most known for taking away your cognitive abilities. That can stop you from meeting your needs properly, causing your quality of life to deteriorate.
As we help patients preserve their quality of life through our memory care facilities in San Antonio, we understand that dementia can do more than just hurt one's quality of life. It can also lead to several dangerous situations. What are some of the best ways to keep your loved ones safe?
Adequate Assistance and Supervision
Several activities require strong cognitive abilities to perform safely and efficiently. Otherwise, these activities can pose several immediate threats.

Such activities include driving and cooking. With proper supervision and assistance, your loved ones with dementia can stay safe during their daily activities.
Keep Dangerous Items Out of Reach
Some tools and pieces of equipment can be dangerous when handled by dementia patients. These items can cause harm to themselves and possibly others. Make sure you keep these dangerous items away from them at all times.
Here at Seasons Alzheimer's Care and Assisted Living, we are more than willing to help your loved ones stay safe. We have the resources and peaceful environment to provide quality Alzheimer's care in San Antonio, Texas, for your loved ones.
If you need quality dementia care in Texas, we are here for you. Call us today for your inquiries!