The Best Strategies to Keep Memory Sharp as a Senior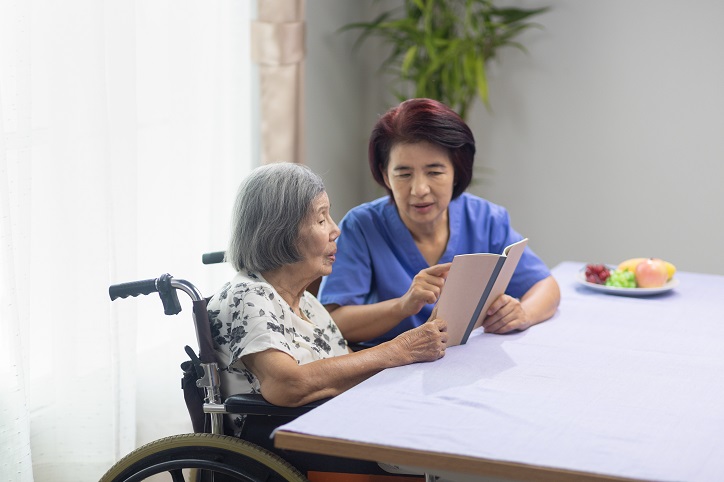 Memory care becomes more vital as we age. As it is common for seniors to have a weak memory, there are strategies that you can do to keep your memory and mind sharp.
As one of the leading memory care facilities in San Antonio, we know a lot about seniors' memory. Below are some of our expert tips to help keep your memory sharp even after retiring:
Exercise regularly. With your doctor's approval, have regular physical activity to increase blood supply to your brain. The best exercises are those that get your heart pumping, such as swimming or walking. engage
Exercise your mind. Your mind needs exercise, too, to stay sharp. So, do stimulating activities that can challenge you mentally. Some examples include reading books, learning another language, playing games, and more.
Eat a well-balanced, healthy diet. Eat more foods that are healthy for the brain, such as fish. It is also crucial to eat foods good for the heart and weight. Obesity in seniors increases the risk of dementia and other illnesses.
Listen to music to help you think, soothe your brain, and improve your overall mental function. Playing video games can also stimulate the area of your brain that controls planning and memory.
Are you looking for Alzheimer's care in San Antonio, Texas? Then you have come to the right place. Look for no other than Seasons Alzheimer's Care and Assisted Living.
We are an assisted living senior care facility that offers personal care assistance, memory care, medication management, nutrition and hydration programs, physical therapy, and dementia care in Texas, among others.
For the best memory care facilities, please don't hesitate to get in touch with us.