How to Communicate with a Person with Dementia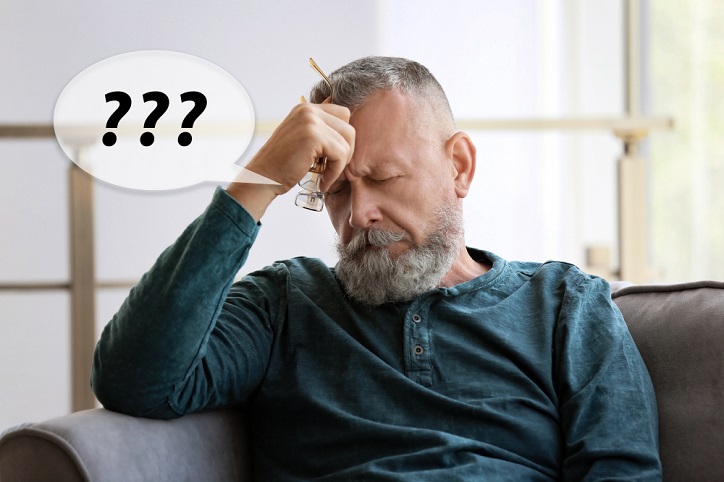 When you care for your loved ones with dementia, it poses many challenges, and one of them is communication. People with dementia in San Antonio Texas, and other related conditions have a progressive mental disorder that makes it challenging for them to remember things, think clearly, take care of themselves, and communicate with others. In addition, dementia can cause a change in behavior and mood swings.
We are not born knowing how to speak with a person with dementia, but we can always learn. As one that provides Alzheimer's Care in San Antonio, Texas, we have prepared tips to communicate with them.
Set a positive mood during an interaction.

When talking with your loved ones, always set a positive mood by speaking in a pleasant and respectful manner. Use a tone of voice, facial expression, and physical touch to convey your feelings of affection.

Get your loved ones' attention.

As a provider of dementia care in Texas, let us advise that you can get their attention by addressing their name, identifying yourself by name and relation, and using nonverbal cues or touch to help keep their focus. You can also limit their distractions by turning off the TV or radio or moving to quieter surroundings.

Ask simple and answerable questions.

As one of the memory care facilities in San Antonio, we recommend you ask your questions one at a time, answerable by yes or no. We suggest not asking them open-ended question or giving them too many choices.
Seasons Alzheimer's Care and Assisted Living is one of the best memory care facilities that can give you more tips to communicate with your loved ones with dementia. Contact us today to learn more!