Hands-On Care Services for Senior Residents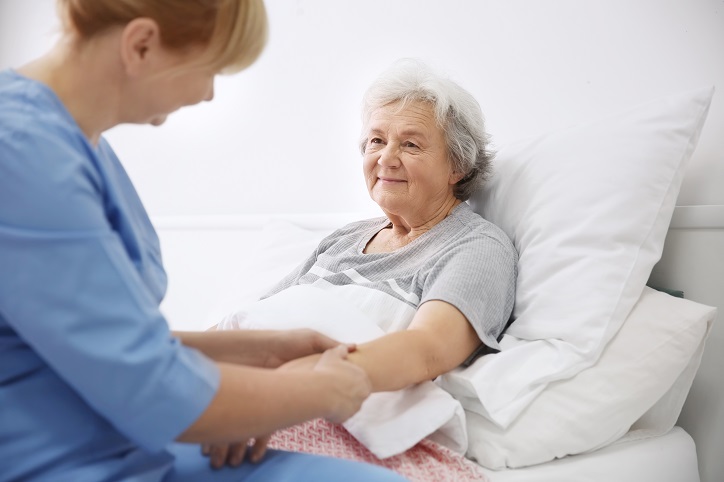 When comes to providing care services to seniors with memory issues, requires hands-on care from capable and experienced carers. Here at Seasons Alzheimer's Care and Assisted Living the trusted Alzheimer's Assisted Living in San Antonio, Texas, we make sure that all the care needs of your senior loved ones are provided at all times.
We have Dementia Care providers who have shifting schedules to ensure that there will be an available staff or care provider to check on your senior loved ones during the day and night time. This gives you better peace of mind.
Through the years, we have seen how Memory Care in Texas is becoming more in demand, so we extend our hands to help as many seniors with memory issues get the care that they deserve from capable care providers.
Over the years, we can attain one of the Best Memory Care Facilities in the country, and we continue to do so by providing our patients with the level of care that meets their standards.
To know more about what our Nursing Homes with Memory Care Units can provide or offer your senior loved ones, please do not hesitate to schedule an appointment with us. We are looking forward to hearing from you soon.