Disorders That Have a Link to Dementia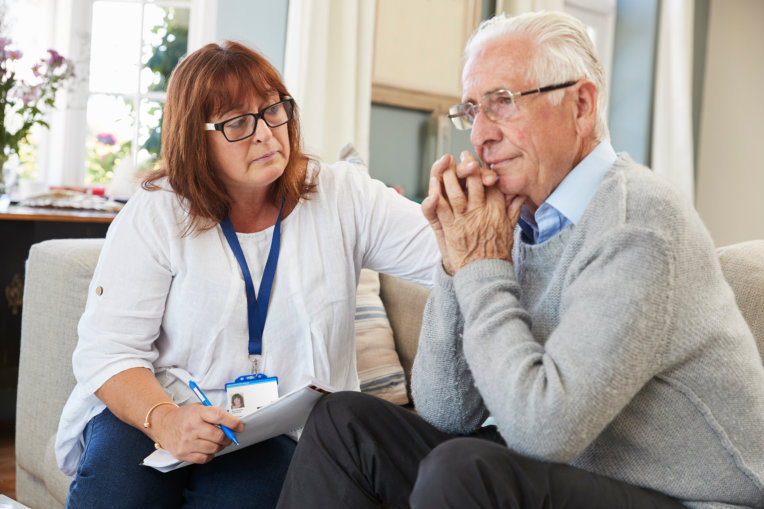 Dementia Care is a concern of many families. And if they do not attend to it accordingly, the whole family may suffer from its consequences.
Although many older adults live entirely free from this condition, the projection in 2060 is at about 14 million affected people 65 years old and above. They are not only at risk of dementia, as there are other health concerns in connection to or that come with it that may need Memory Care in Texas. And these disorders may happen even in younger people.
Huntington's Disease
This disorder surprisingly starts at around 30 to 40 years of age. It characterizes the deterioration of nerve cells in the brain and spinal cord. So one may opt to get help from the Best Memory Care Facilities if symptoms occur.
Traumatic Brain Injury (TBI)
This condition happens due to multiple or repetitive head trauma. Characterizing memory loss and speech impairment, TBI may happen to athletes like boxers and soccer players.
Creutzfeldt-Jakob disease
A rare brain disease that has unknown causes but can be inherited. This condition usually starts after reaching 60 years old and is known to be fatal.
Parkinson's Disease
This illness shows physical changes at first, followed by cognitive malfunction like lack of focus and concentration and forgetfulness, leading to dementia.
Although these conditions may not happen to every dementia patient, treatment is still essential. Take them to Nursing Homes with Memory Care Units for proper care and attention. Seasons Alzheimer's Care and Assisted Living will welcome them with open arms.
If you need Alzheimer's Assisted Living in San Antonio, Texas, to meet your loved one's needs, call us at (210) 584-4238 to set arrangements.